Fujimori Kogyo, also known as ZACROS, has been providing unique packaging solutions to various industries since 1914.
In 1988, we became one of the first companies to receive FDA approval for plastic drug solution packaging materials. Our single-use bag series for bio-pharmaceuticals supports the R&D process through production of vaccines, antibody drugs and even regenerative medicine.
Moreover, our in vitro diagnostics system 'T-TAS®01' is an automated microchip flow chamber system developed for the quantitative assessment of the thrombus formation process under flow conditions which mimics arterial blood flow. It obtained CE marking in 2019 as well as FDA clearance in 2020, is an epoch-making medical device, and expected to improve the quality of medical care in the hemostasis field.
Thus, we are committed to realizing a society with genuine happiness through our "Embracing spirit", so that we can be proud of ourselves throughout the following generations.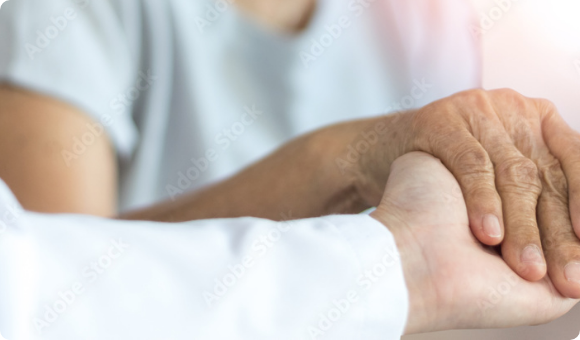 By utilizing the experiences and know-how cultivated over many years in the field of pharmaceutical/medical packaging, we, ZACROS's Wellness Business, create unique technologies, products and services, and strive to achieve a healthy and secure life for each one of us.
Our desire is to help protect people with our "enveloping" technology so that all of us can lead healthy lives, and to create the future that we can be proud of to our next generations. We are committed to providing the community with our products and services that make our desire come true.